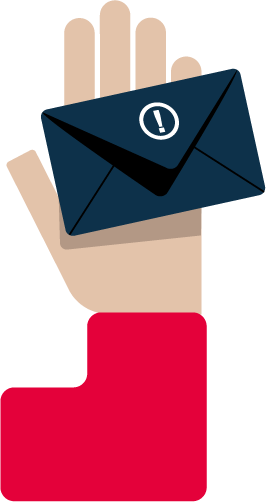 4.1. Enforcement in debt
Enforcement in debt requires an act by you as the creditor to be signed by the bailiff, who will notify the debtor and any third party. This document has to confirm the details of your company and your credit, the list of goods or monies subject to the enforcement (the debtor cannot dispose of them), and the domicile election of your company in the city of the court.
The enforcement can refer to different types of credits, such as bank accounts, goods located at a third party, and, on the basis of limits fixed by law, any salary and retirement pension.
4.2. Enforcement in movable property
The bailiff visits the debtor's address to find out if any property can be seized. It is foreseen by law that:
The execution cannot be made against certain property (unseizable goods)
The bailiff can only visit the debtor during a time period fixed by law, e.g. between 7.00am and 9.00pm
The bailiff cannot proceed during holiday periods
The property that can be taken by the bailiff and given to the registrar (the clerk of the court) is money, jewellery, and credits. Other goods must be given to the official receiver
The costs are fixed and depend on the value of the goods found by the bailiff
4.3. Enforcement in immovable property
Before proceeding with enforcement in immovable property, the debtor's real estate should be valued, because this procedure is very long and expensive. The enforcement in immovable property consists of a notification and a record to the debtor that contains a document detailing the immovable property and the rights submitted at the execution. After the notification, the bailiff gives the original copy of the document to the land registrar for registration. After 10 days from the execution, the creditor can ask for the sale of the immovable property.
4.4. Expected time frame
For the enforcement in movable property, the duration of the procedure depends on how many auction sales the judge feels are necessary to sell the property.
The enforcement in immovable property is a very expensive and time-consuming measure that often lasts several years. Usually this procedure is used for large amounts above EUR 100,000.
(End of chapter 4 - Enforcement)
Opt in to our latest publications*
and get the

Debt Collections Handbook - Global

for free
*We will only use your data in accordance with our Privacy Statement. You can unsubscribe at any time.